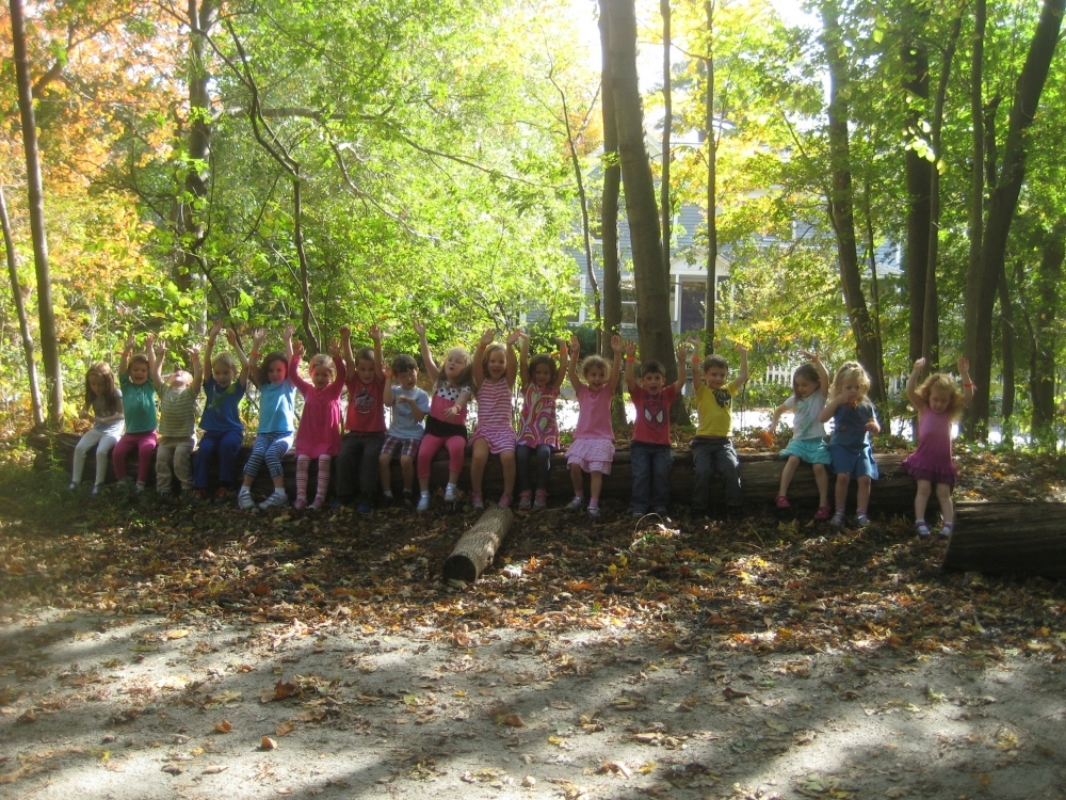 We are a non-profit, non-sectarian community service organization. We are sponsored by the First Congregational Church of Holliston and have provided quality early childhood opportunities for young children and their families since 1955.
About Us

Our Mission

The mission of our child care program is to support each family by providing children the opportunity to grow at their own pace and in their own time with quality care in their parent's absence.

Educational Philosophy

The Holliston Community Children's Center is a developmentally appropriate program meeting the needs of young children. The educational program at HCCC recognizes the developmental needs of the whole child with equal emphasis placed on physical, emotional, social and cognitive growth. The staff, in conjunction with the parents, nurture children's development, anticipate their growth and share in their efforts and successes. The classrooms are designed to offer children a safe, happy, stimulating environment in which to work and play. Teachers design the program to meet each child's individual needs and interests.

Our Staff

All full time teachers are certified by EEC, and in addition, most hold an Associate's or Bachelor's degree in Early Childhood Education or a related field. Some staff members hold Master's degrees in Child Development/Education and all staff are certified in CPR and/or First Aid and participate in professional development coursework and/or workshops.

Read more about our staff here.